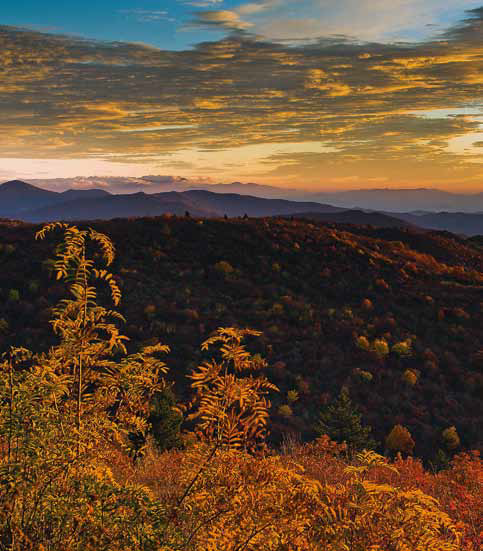 Sandvik Coromant is helping one small US manufacturer bring work back home.
Cane Creek is a small entrepreneurial company situated deep in the mountains of North Carolina in the southern United States. It produces high-performance products for cyclists worldwide. The employees at this employee-owned company are passionate about their work. "If we can't be the best at what we make, we don't want to make it," says Josh Coaplen, director of research and development at Cane Creek.
It's that attitude that drove Cane Creek to begin machining its own products in-house. Plagued for years by long lead times and unpredictable quality from its suppliers, Cane Creek made the decision in 2008 to buy a Mazak CNC mill-turn centre and learn how to make chips.
With the help of application engineer Greg Ward of JIT Industries, Cane Creek's local Sandvik Coromant distributor, and support from Sandvik productivity engineer Chuck Scarbrough, they did just that. "Prior to the Mazak, we didn't have a single piece of capital equipment," says Coaplen. "We had no idea how to make parts." But with a lot of late-night studying and some application advice from Ward and Scarbrough, the company was able to get up to speed quickly. "We ended up being a lot more efficient than we anticipated," he says.
Coaplen explains that in many cases Cane Creek can actually make products cheaper in-house than buying them from Taiwan. "We reduced our product costs by 25 percent by in the first year," he says. "We were also able to scale back on our production quantities, so we weren't sitting on so much inventory." Production lead times have also dropped, from 90 days to as little as one week. "We can turn things around in three days in an emergency situation," he says.
Full story here: http://www.sandvik.coromant.com/SiteCollectionDocuments/downloads/global/mww/en-us/MWW212.pdf